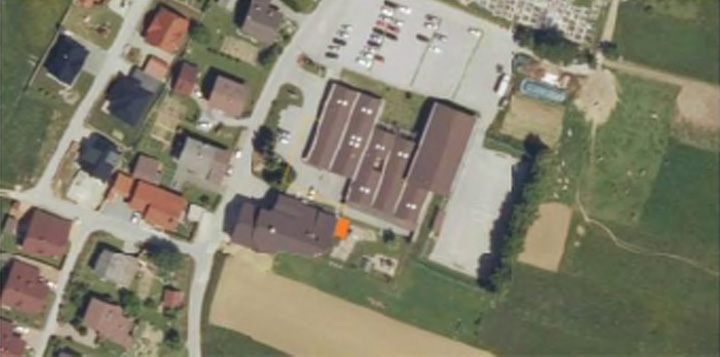 RENEWABLES CONNECTING MUNICIPALITIES TROUGH THEIR LOCAL POTENTIAL
SLOVENIA, MUNICIPALITIES ZREČE AND SLOVENSKA BISTRICA
Ευαισθητοποίηση / Αλλαγή συμπεριφοράς / Κοινωνική αποδοχη, Βιομάζα/Βιοενέργεια, Ενεργειακή Απόδοση, Τοπικά επιχειρηματικά μοντέλα
Overview
The action promotes energy efficiency and RES use in public buildings, with respect to the local environment and the specific social and economic aspects. Feasibility studies and investment plans are foreseen to substitute fossil fuels with local energy sources for: a) the energy renovation of a sport centre and b) a biomass heating system covering a school's energy needs. During the design of the action, workshops and consultations with stakeholders, energy and development agencies and NATURA 2000 representatives took place.


The pilot delivers:
a feasibility study assessing the set up and operation of a local small chips-pellet production unit for a school building in Zreče;
a feasibility study on development of a nearly-zero energy building (sport centre Slivinski Bistrica) and
awareness raising on EE and RES use at local level, focusing on the benefits of wood biomass exploitation.
Marco objectives:
Improve air quality
Involve local stakeholders to enhance local based economy
Specific objectives
Raise awareness for the importance of biomass fuel quality
Improve local based energy supply chains
Take advantage of Natura 2000 biomass potential
Impacts to be achieved by 2030:
CO2 emissions saved /y: 84 t
Thermal energy generated from RES: 252,778 kWh/y
Energy saved through the adoption of EE measures: 107,693 kWh/y

Read more here