Lead the way
to a low carbon community
with RES and energy efficiency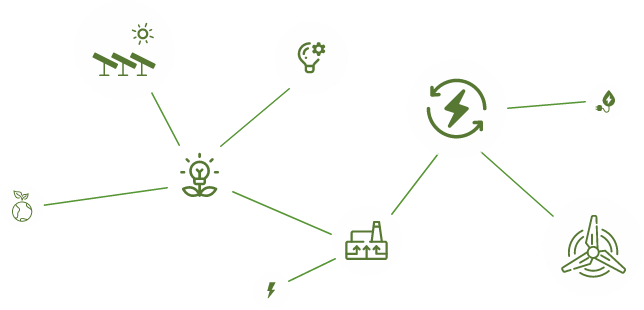 Take action!
Climate change is amongst the greatest challenges of the humanity. Implementing strategies for economically and environmentally viable RES and Energy Efficiency measures, local communities not only contribute to the climate change mitigation, but also gain positive social impacts, fostering green investments and local energy supply chains and therefore local growth and economy.

Who is this toolbox for?
This toolbox, developed in the frame of the Interreg MED COMPOSE project, supports policy makers and development planners, local authorities' technical staff and other stakeholders involved in the development and implementation of local/regional energy plans.

Why this toolbox?
This toolbox helps you to get familiar with the COMPOSE step-by-step approach, towards a low carbon community with RES and energy efficiency measures, utilising the local potential. You will get access to tools and resources to foster a more efficient implementation of your local energy plans, integrating not only technical, but also socio-economic and environmental aspects.

How to use this toolbox?
The Renewable and Sustainable Energy Local Planning Toolbox navigates you to a bottom-up, holistic approach for designing, planning, implementing and evaluating sustainable energy projects.
You get access to:
planning and design tools to support RES and Energy Efficiency projects
databases to help you define your project's baseline
technical guides and useful links that can assist in the development process
real sustainable energy case studies
the most recent EU Energy policies and supporting instruments.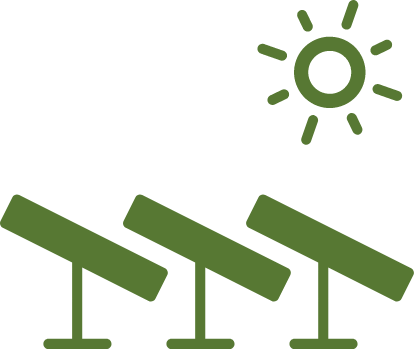 Take action towards a low carbon economy!