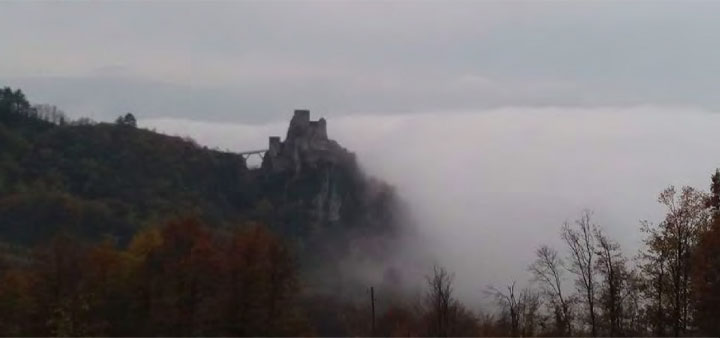 RES FOR MUNICIPALITY DEVELOPMENT
BOSNIA AND HERZEGOVINA, SREBRENIK MUNICIPALITY
Biomass / Bioenergy, Local business models
Overview
The pilot action refers to a biomass heating plant reconstruction project to exploit the local biomass potential for heating.
The action also delivers an action plan for delivering the plant and studies a business model for the plant operation, involving all relevant actors to the local biomass value chain.
The local action group, formed to support the project implementation, sets the fundamental concept for setting up the new district heating, employing wood chips from local forests.
Macro objectives:
Improve air quality
Create new jobs for the local population
Specific objectives:
Improve local based energy supply chains
Establish RES cooperative
Raise awareness of the benefits of biomass heating systems
Enhance local based energy economy
Impacts to be achieved by 2030:
CO2 emissions saved/y: 885 t
Thermal energy generated from RES: 726,000 MWh/y
Read more here