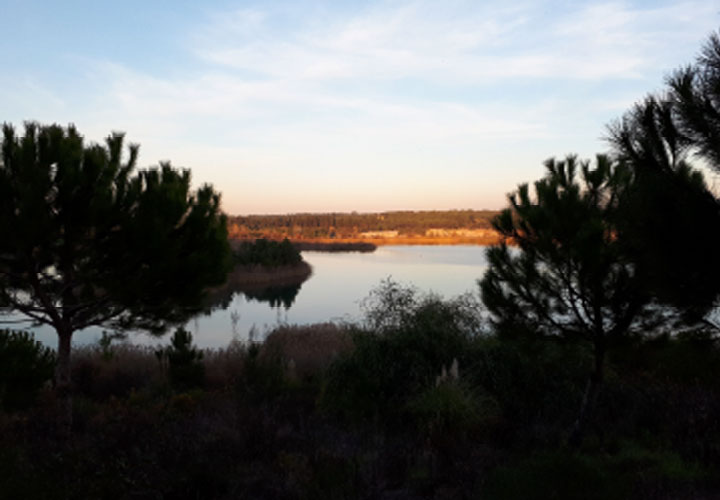 RES IN RURAL ENVIRONMENTS - SESIMBRA
PORTUGAL, SESIMBRA NATIONAL PARK
Small scale RES demonstration, Local skills empowerment, Solar energy, Web tools - Monitoring systems
Overview
Sesimbra Natura Park is a nature tourism concept developed at a farm and forest area of 867 ha with infrastructures and equipment for combining education and entertainment. This pilot action aims to enhance the energy independence of Sesimbra Natura Park's buildings, replacing conventional energy technologies with RES. A "living-lab" involving different types of local stakeholders assessed a set of technological, pedagogical and business solutions.
The action delivers:
a 12 kW PV system installed at the premises of the Sesimbra Natura Park and
a report on empowering decision makers and technical staff to implement more efficiently RES and EE measures in rural communities, to assess potential financing instruments and alternative business models.
Macro objectives:
Increase local energy independence
Behavioural change in citizens and tourists' daily habits
GHG emissions reduction
Specific objectives:
Increase RES integration in Sesimbra's buildings
Increase RES share to the local energy mix
Assist the establishment of local green energy business and diversification of the rural economy
Impacts to be achieved by 2030:
CO2 emissions saved/y: 150 t
Electricity generated from RES: 648,000 kWh/y
Read more here