Home
GET STARTED
B. Awareness raising
Implementing awareness raising campaigns
B. Awareness raising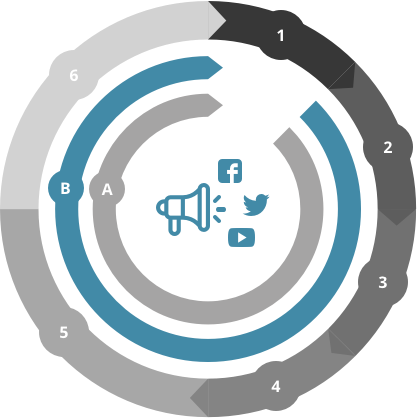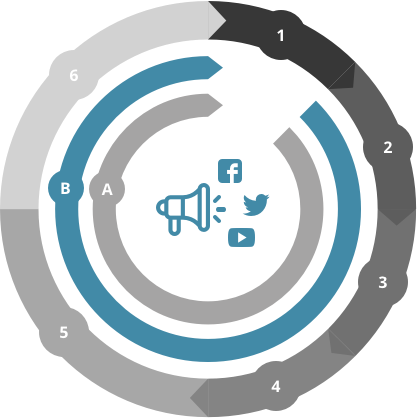 Local energy planning steps
Community empowerment horizontal steps
Implementing awareness raising campaigns
An effective awareness raising campaign employs a variety of communication approaches and techniques to ensure that the central message is received and understood by a diverse audience.
Different tools can be used to implement an integrated awareness raising campaign, while their application depends on what is the desired effect in relation to a specific target group (i.e. informing, educating, motivating to an action, behavioural change, gathering response or looking for input):
media (i.e. TV, radio, press);
social media (i.e. Facebook, LinkedIn, Twitter, Instagram);
public events/consultation events;
press conferences;
presentations, lectures and workshops;
exhibitions and roadshows;
informational and promotional materials (i.e. brochures, posters, stickers, displays, boards, videos, giveaways);
competitions;
mailing and newsletters;
word of mouth.
Therefore, before choosing the right tool, the target group should be defined. All people are connected to the energy use; some indicative target groups are:
children;
students;
citizens;
households;
companies (e.g. offices, services, industries);
passengers (e.g. car users, cyclists);
elderly people;
public sector.
Useful resources: