Home
GET STARTED
B. Awareness raising
B. Awareness raising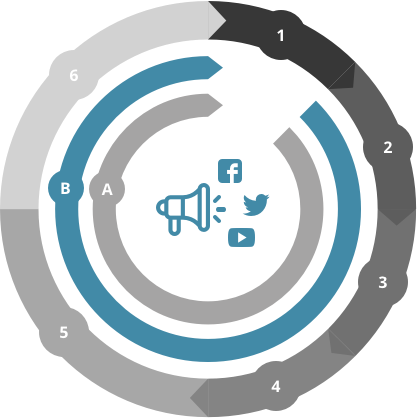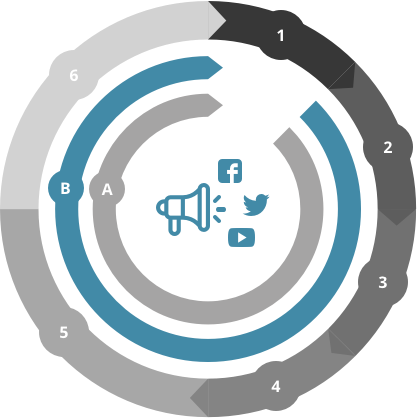 Local energy planning steps
Community empowerment horizontal steps
Awareness raising
Awareness raising in general can cover a wide range of activities; anything that involves people understanding, learning or doing something new, visioning the future and working out how to change something in their lives.
This step aims to promote achievements and positive impacts of implemented projects to experts and wider public. Communication and awareness raising to support RES and EE projects are considered as important drivers of local development. Therefore, awareness raising is an activity that can be implemented in almost every step of the approach and can serve different purposes, depending on the step and target group we are addressing.
In order to take full advantage of the awareness raising activities, there are some key tasks in developing the awareness raising plan that include:
definition of the target group for marketing efforts;
determination of communication channels to communicate RES or energy efficiency information to each target group;
development of marketing messages that will be effective for each target group;
estimation of a budget for marketing activities.
Find out more on how to design and
implement an awareness raising campaign.