Home
GET STARTED
1. Choosing a problem
1. Choosing a problem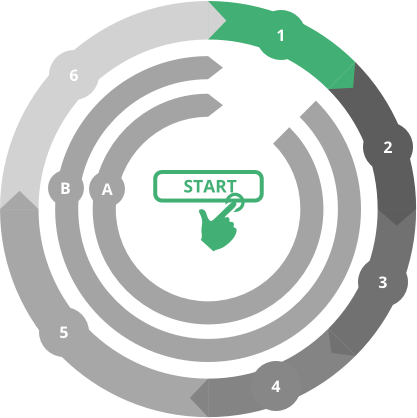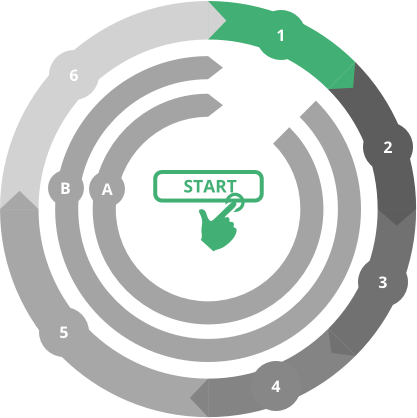 Local energy planning steps
Community empowerment horizontal steps
Introduction
Local communities often struggle to implement Renewable Energy Sources (RES) or Energy Efficiency (EE) projects in a holistic way, considering not only technological aspects, but also their socio-economic impact in the local environment, and therefore they miss on important development opportunities. Bottom-up approaches, connecting stakeholders, who co-develop the project and can provide know-how and experiences, can assist in successful planning, implementation and wider acceptance of an energy related project, in the local environment.
This step aims to identify the priority RES and EE projects, which will contribute most to the local community's socio-economic and technological development. Fundamental actions to identify the most suitable projects for the local conditions and priorities, include:
preliminary analysis of the local community's energy needs;
identification of the current state of the local environment, including the estimation of the local RES or EE potential; this will help to assess the areas and opportunities of minimising an existing environmental burden;
estimation of the expected impact on the local economy and on the wider adoption of energy efficiency and RES solutions, through dissemination to the habitants and local stakeholders;
recognition of potential challenges, synergies and opportunities for efficient implementation.
Find more on how to
identify the local energy needs
and to
estimate the local RES or EE potential
.