Home
GET STARTED
2. Creating Local Action Group
Engaging local stakeholders
2. Creating Local Action Group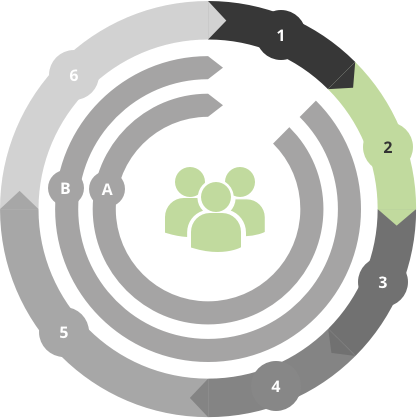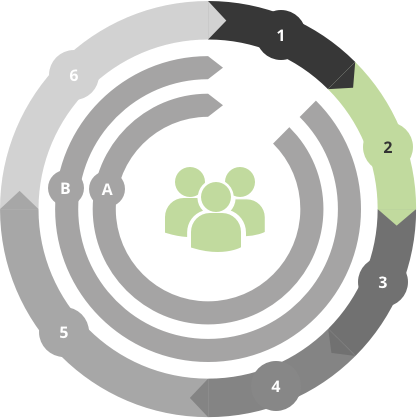 Local energy planning steps
Community empowerment horizontal steps
Engaging local stakeholders
Active participation implies a dynamic, interactive process. This is based on building trust and confidence and open consultations, where all views will be taken into account, during any energy project development. Encouraging the active participation and ownership of sustainable energy projects, where benefits for both - individuals and communities - are tangible, can be very effective in:
increasing installed sustainable energy capacity;
promoting cheaper and better technologies through private investment;
creating economic benefits for the local area, including job creation and production of affordable energy;
promoting individual commitments to reduce CO2 emissions.
However, stakeholders' engagement is a process of joint development of a project/measure and should be attempted only if the following criteria are fulfilled:
Willingness to adapt: proposing authority should not, at any moment, refuse to consider different views, proposals or solutions.
Willingness to explain: proposing authority should always be able to reply with arguments, in support or rejection of any opposing or alternative proposal.
Willingness to cooperate: stakeholders' participation should not be limited to one meeting.
Willingness to persist/follow up: initial failures can happen and maybe first engagement/workshop will not bring any useful input; maybe it will even lead to rejection of the proposal.
Tips:
Analyse beforehand your stakeholders' interest, roles and motivation.
Consider how to structure your messages to attract them.
Define clear roles and level of authority.
Distinguish members and commit the project's core team.
Useful resources: