Home
GET STARTED
2. Creating Local Action Group
2. Creating Local Action Group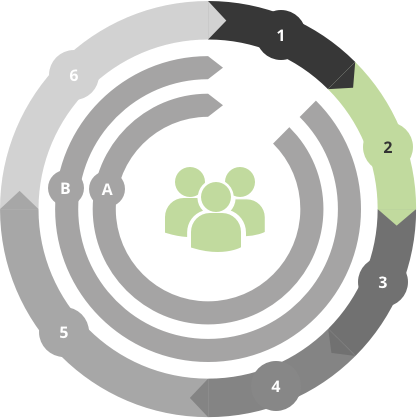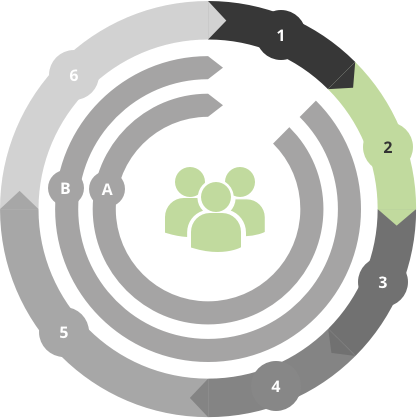 Local energy planning steps
Community empowerment horizontal steps
Creating local action groups (LAG)
Engaging local communities and stakeholders in sustainable energy planning is a fundamental success factor. Significant benefits can be derived from active and open participatory approaches, including: reaching an agreement on identified project challenges; incorporating the experience, knowledge and concerns of the community in the plan; minimising or even avoiding potential conflicts.

Establishing a Local Action Group (LAG), facilitates the cooperation amongst decision makers, council/public authorities and local/regional stakeholders, fostering the efficient implementation of Renewable Energy Sources (RES) and Energy Efficiency (EE) measures and is vital for the achievement of the targets set. Its active engagement should be of priority, in order to incorporate the genuine community needs, to gain the broadest possible support and to reach wider public acceptance.

This step provides information on how to identify the local stakeholders who can contribute to the design and implementation of a local RES or energy efficiency project. The different nature of each energy project, its requirements, the level of impact to the different stakeholder groups should be taken into account when selecting the appropriate LAG members. The activities of a LAG might involve:
determination of energy plan priorities to match the local needs;
assessment of different technical solutions and plans;
support to capacity building activities in municipal level;
identification of efficient tools to increase public awareness;
monitoring and assessment of the project's progress.
Find more on how to
identify potential actors
and
engage your stakeholders.