Home
GET STARTED
4. Creating Local Partnerships
Developing a detailed financial plan
4. Creating Local Partnerships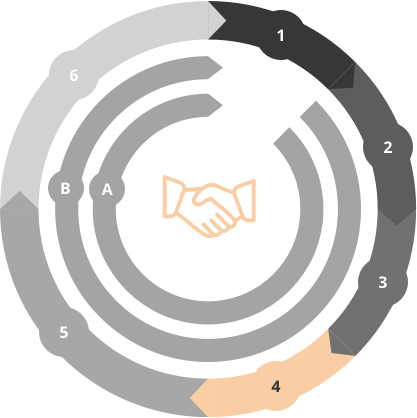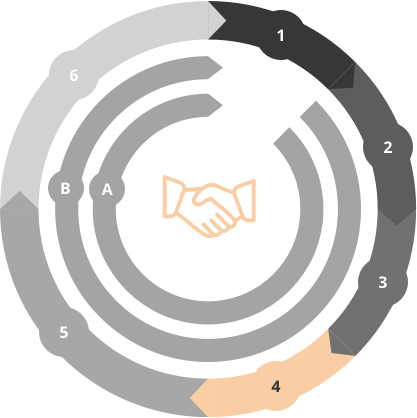 Local energy planning steps
Community empowerment horizontal steps
Developing a detailed financial plan
Local partnerships should define a detailed financial plan, determining projects' costs and developing a budge, looking for supporting mechanisms and financing opportunities to implement the project's action plan, developed in the previous step. This process includes a series of steps that outline how best to use money, investments and other assets to potentially achieve the project's goals. These steps are:
Determining the current financial situation,

Developing financial goals,

Converting financial goals to plan,

Evaluating alternatives,

Creating and implementing a financial action plan,

Re-evaluate and revise the plan.
The benefits of project financial planning are estimating profits, reducing financial risks, and planning for unexpected costs.