Home
GET STARTED
4. Creating Local Partnerships
Funding instruments
4. Creating Local Partnerships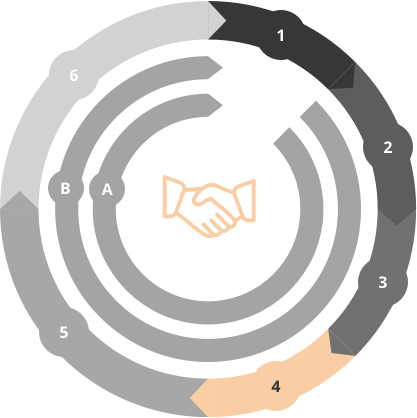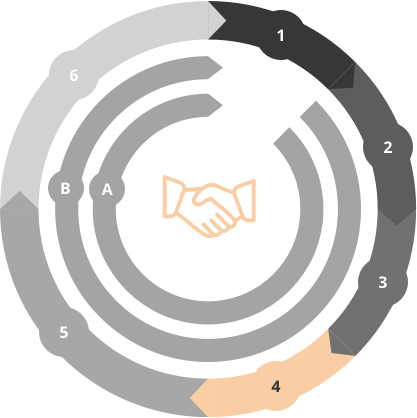 Local energy planning steps
Community empowerment horizontal steps
Funding instruments
Local partnerships should look for supporting mechanisms and financing opportunities to enable them to actually fulfil the energy measures, to construct and finally approve a detailed financial plan. The European Union supports RES and Energy Efficiency (EE) measures implementation, on different levels, depending on the strategic priorities, prepared documentation and the size of the project. Apart from the EU financing, available national and/or regional funds should be explored.
Financing opportunities are divided into different groups, including:
European structural and investment funds (e.g. European Regional and Development Fund- ERDF, Cohesion Fund- CF, European Social Fund- ESF);
European funding programmes (e.g. LIFE, Urban Innovation Actions- UIA, CIVITAS activity fund, territorial cooperation);
project development assistance (e.g. Horizon 2020, ELENA EIB, JASPERS);
financial institutions instruments (e.g. European Fund for Strategic Investments- EFSI, EIB Municipal framework loans, Natural Capital Financing Facility- NCFF);
alternative financing schemes (e.g. Energy Performance Contracting- EPC, revolving funds, soft loans, loan guarantees and portfolio guarantees).
When considering RES and EE projects, private investors might also be interested to participate. They can have different expectations from the EU or national funding schemes, but tend to be business oriented and therefore can realise their commitments faster. In order to attract interest from private investors, the Step 2. Creating Local Action Group can be helpful not to miss a potential partner.
Useful resources: