Home
GET STARTED
A. Empowering local skills and policies
A. Empowering local skills and policies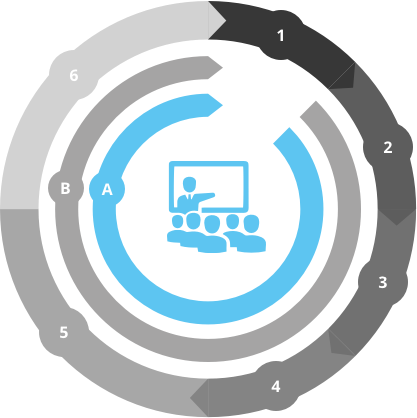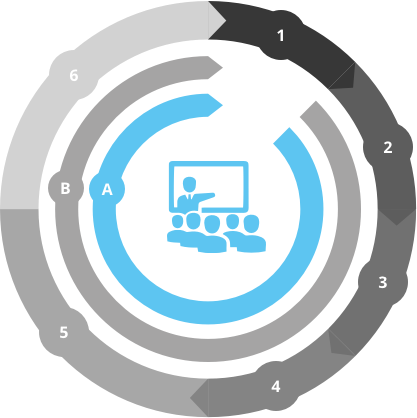 Local energy planning steps
Community empowerment horizontal steps
Empowering local skills and policies
Lack of knowledge and skills is often mentioned as one of the obstacles faced by local authorities to efficiently implement a local energy action plan. Through targeted capacity building activities, local authorities can strengthen the skills, competencies and abilities of their staff and enable them to manage challenges associated with the implementation of the local sustainable energy strategy and handle potential problems. Therefore, capacity building is an activity associated with almost every step of the implementation process of a RES or Energy Efficiency measures.
The main challenge of this step is to build an appropriate capacity building plan –tailored to the specific local skills gaps and need, as a mean to empower local communities to enhance energy efficiency and renewable energy best practices.
This step involves:
assessing capacity needs and assets at local level;
forming a capacity building plan;
developing or adopting appropriate tools and materials;
implementing targeted Capacity Building Workshops (CBWs)
The implementation of targeted CBWs should focus on the following target groups:
Policy decision makers, i.e. executives involved in the definition of policies, like governmental departments or other entities, responsible to introduce legislations and regulations in local/regional/national level.
Development planners, i.e. people working (through research, data analysis and collaboration with interest groups) to identify community needs, to formulate appropriate strategies and develop short and long-term plans.
Find more on
existing training materials and how to design and organize successful Capacity Building Workshops.