Home
GET STARTED
A. Empowering local skills and policies
Training workshops and materials
A. Empowering local skills and policies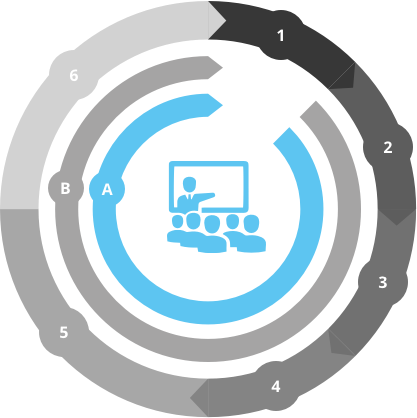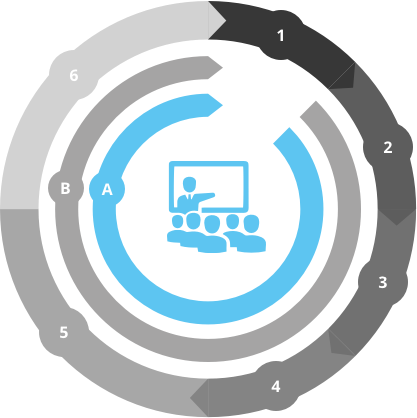 Local energy planning steps
Community empowerment horizontal steps
Training workshops and materials
The training approach can include classroom instruction, field study visits, appropriate visual materials, discussion among participants and presentation of case studies, practical examples, technical considerations and decision making process, with an overall goal of providing new ideas and technical knowledge. Training courses' materials may include:
presentation slides;
extended list of resources and links for case studies/good examples from local authorities in EU;
audiovisual materials (video, web-based toolkits, technical drawings, pictures, etc.);
questionnaires for gathering information from potential participants;
pre-tests to determine what participants already know or what they have learned as a result of the training;
active learning exercises (e.g. role plays, group discussions, case studies analysis, brainstorming sessions, etc.).
Useful resources:
Other useful links: