Home
GET STARTED
5. Implementation procedures
5. Implementation procedures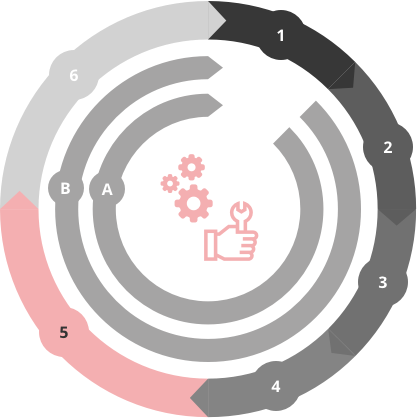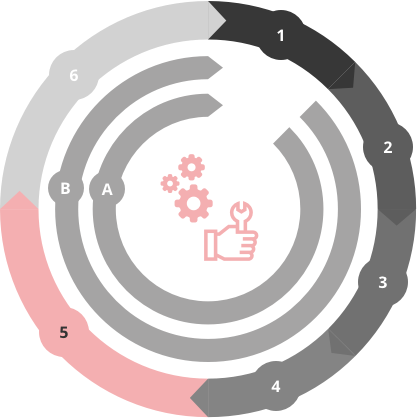 Local energy planning steps
Community empowerment horizontal steps
Implementation procedures
This is one of the most important steps in the entire process. Projects should be undertaken according to the community vision and objectives, taking into consideration the availability of human resources and financing.
The implementation procedures and supporting mechanisms of an energy project may differ from country to country or even more between regions or municipalities, in terms of regulation, licensing procedures, required technical documentation, financing schemes etc., which should be delivered and approved before the actual investment is made. The implementation of an energy project also includes receiving bids from technology and equipment suppliers, contracting, commissioning, connecting to the grid and resolving unexpected problems.
The challenge of this step is to put the ideas into reality and accomplishing the necessary procedures. This step involves:
assigned qualified and skilled management and work team;
realistic time and resources planning;
provision of all necessary technical documentation;
risk mitigation plan and problem solving procedures;
approved implementation plan, amongst all involved stakeholders.
Hence, success in the implementation phase is directly connected to a sound and effective planning process defined during the previous steps.
Find additional info on
turning ideas into reality.