Home
GET STARTED
5. Implementation procedures
Turning ideas into reality
5. Implementation procedures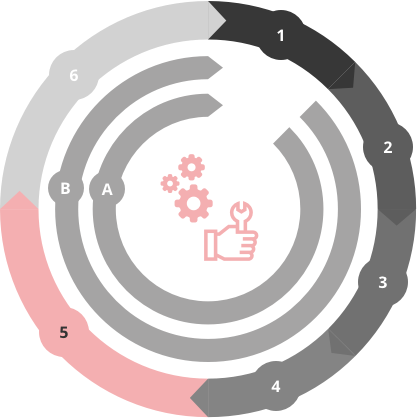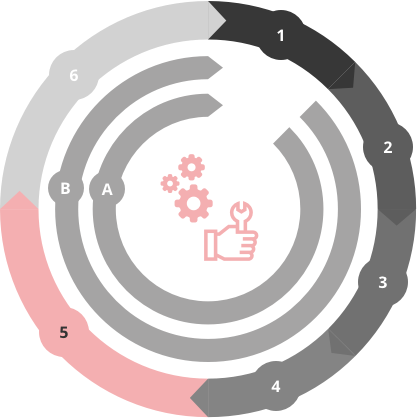 Local energy planning steps
Community empowerment horizontal steps
Turning ideas into reality
Aspects which may affect the feasibility of the proposed RES or energy efficiency measures should be taken into consideration, in order to put the ideas into reality, i.e.:
defining the specifications of products, materials, components;
installation and maintenance requirements and costs;
preliminary assessment of the total investment costs;
procurement and commissioning procedures.
Tips
Transparent procedures in the public procurements and call of tenders enable projects to be implemented in consensus with public.
Communicating clearly the scope, tangible results and specific benefits for the local community helps to avoid citizens' resistance to an energy project.
Consider exploiting local supply and production chains, employing local workforce, service providers and manufacturers to enhance the local economy.
A commonly agreed who-does-what-when action plan will guide efficiently the implementation process, in close connection with regional and national decision-makers and development planners.
Useful resources: