Home
GET STARTED
3. Local Action Plan
RES or EE measures planning
3. Local Action Plan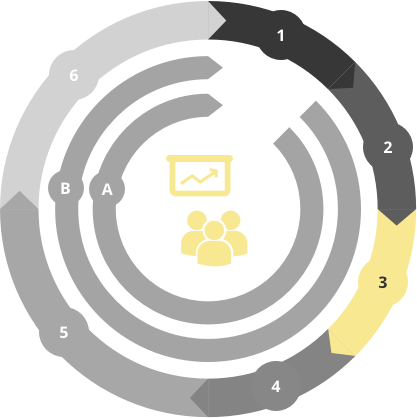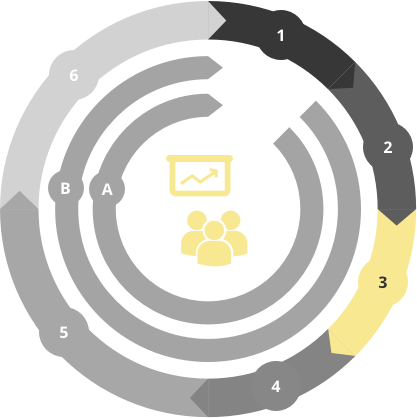 Local energy planning steps
Community empowerment horizontal steps
RES or EE measures planning
Alternative scenarios of applying different RES and EE systems should be assessed at different levels, to facilitate the selection of the most appropriate measures. To this aim, the direct comparison of different scenarios with the existing situation is essential. The planning process could be also assisted by ranking alternative solutions, based on different weighted criteria, such as:
investment required;
energy savings;
environmental benefits;
employment benefits;
relevance to the overall objectives of the region;
political and social acceptability.
Useful resources:
Wind Energy
Solar Energy
Biomass/Bioenergy