Home
GET STARTED
3. Local Action Plan
Building an Energy Community
3. Local Action Plan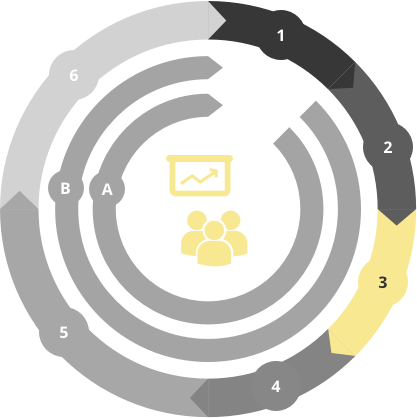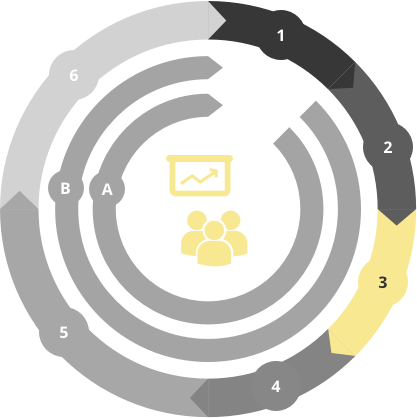 Local energy planning steps
Community empowerment horizontal steps
Building an Energy Community
An Energy community is a partnership or legal entity between all kinds of energy consumers and organizations. It produces, consumes and shares the needed energy
, mainly

, between the members of the community. It could be engaged in energy generation from renewable energy systems to investment in electro-mobility services, performing both traditional activities and employing new business models. More specifically, the energy initiatives can be involved in the following energy projects and activities:
Energy generation,

by collectively using or owning generation assets (usually solar, wind or hydro energy systems, biomass), where the produced energy does not consume by the community members but feed into the grid network.

Energy supply,

by selling energy to customers (electricity, gas, biogas, wood pellets).

Consumption and sharing,

by producing and consuming the energy inside the community, among its members (individual and collective self-consumption).

Distribution,

by owning and/or management of distribution networks by the community, such as local electricity grids, small-scale district heating networks.

Energy services,

by implementing energy efficiency and energy saving activities, such as energy audits, renovation of buildings, consumption monitoring, quality assessment of heating systems or indoor air quality. The services can also be dealing with energy storage, smart grid integration, energy monitoring and management for network operations, and financial services.


Electro-mobility,

by setting up and operating Electric Vehicles Charging Points networks, possibly connected with renewable energy power plants, for direct energy production and feed of charging points.

Other services,

such as consultation services to other interested bodies to develop an energy community, to set up of raising awareness campaigns, to establish local cooperatives.
Useful resources: