Home
GET STARTED
3. Local Action Plan
Circular economy projects planning
3. Local Action Plan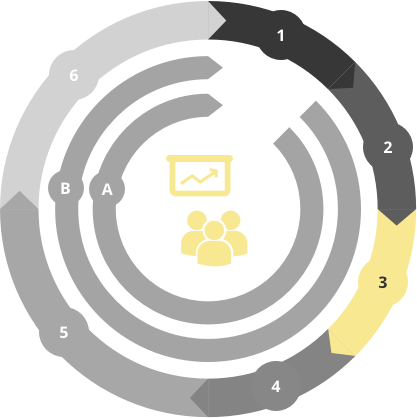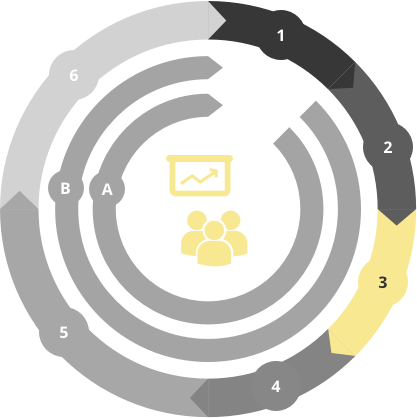 Local energy planning steps
Community empowerment horizontal steps
Circular economy projects planning
C
ircular economy is a model of production and consumption, which involves sharing, leasing, reusing, repairing, refurbishing and recycling existing materials and products as long as possible.
Action plans for implementing a circular economy project, could focus on a different phase of the value chain, from production and consumption to waste management and the market for secondary raw materials. There are different models that could be employed to shape a circular economy action plan, focusing on: (a) the design and manufacturing phase; (b) the use phase; and (c) the value recovery phase, such as:


Circular design models

focus on the development of existing or new products and processes that boost circularity.




Optimal use models

focus on increasing the value and use of products during an extended lifespan.




Value recovery models

focus on maximising recovery and recycling of products and materials into new products or useful resources.




Circular support models

focus on the management and coordination of circular value chains.
Useful resources: