Home
GET STARTED
3. Local Action Plan
3. Local Action Plan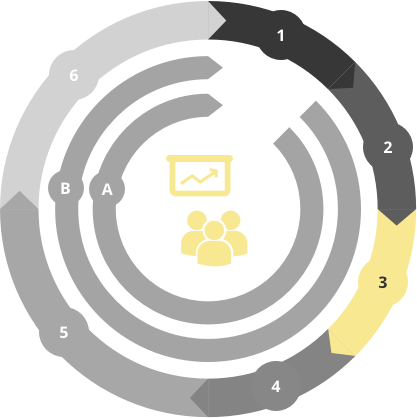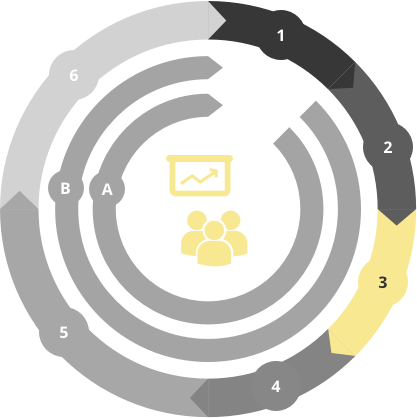 Local energy planning steps
Community empowerment horizontal steps
Local Action Plan
A local energy action plan translates long term strategy into actions. It can be a powerful tool for cities and regions to plan, implement, monitor and evaluate climate and energy policies. With a well-balanced energy action plan, local communities may benefit from a higher quality of life, with increased opportunities for all citizens, reasonable use of natural resources, social cohesion and economic prosperity.
Main challenge of this step is to summarize input from stakeholders' participation (LAG) and shape it into a local action plan. Since, a large number of possible solutions may be identified for developing a Renewable Energy Sources (RES) or Energy Efficiency (EE) project, the decision makers should assess alternative scenarios of different RES and EE systems, at different levels:
­Technical potential: maximum level of energy savings or clean energy production potential.
­Economic potential: implementation of all cost-effective RES applications or EE measures.
Achievable potential: level of savings or RES production that could realistically be achieved.
­Circular economy potential: level of savings or RES production in line with eco-design aspects.
Well defined, measurable, achievable, realistic and quantified targets have to be set in any local energy action plan.