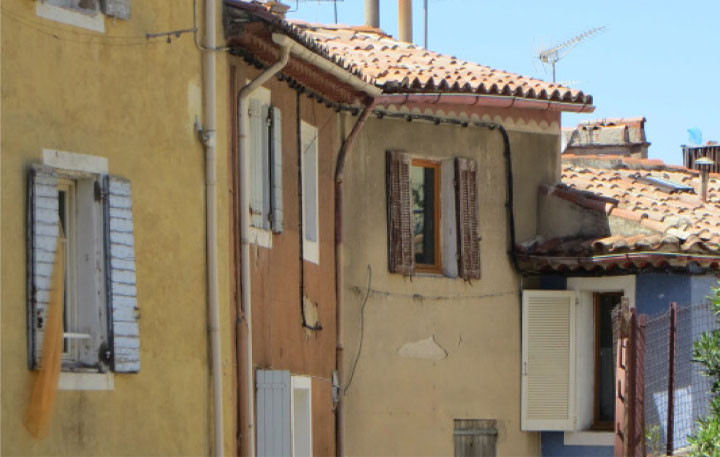 FROM ENERGY SAVINGS TO RES INVESTMENTS
FRANCE, PROVENCE-ALPES-COTE D'AZUR
Zavedanje / Sprememba vedenja / Družbeno sprejemanje, Energetska učinkovitost
Overview
The pilot raises public awareness on energy related issues, focusing to people with lower income. Targeted energy visits aimed to reduce energy consumption and to encourage behavioural change in the area's households.
The pilot delivers:
targeted campaign on energy transition;
tested methodology of a territorial energy diagnosis service;
development of concrete measures, supported by the local authority, aiming to develop links between key stakeholders, inhabitants and companies specialized to install EE and RES solutions and
best practices on how to exploit local potential to achieve a higher rate of energy self-sufficiency.
Macro objectives:
Reduce households' energy consumption
Encourage the green economy uptake at the territory
Impulse a collective dynamic on energy (EE & RES)
Specific objectives:
Raise public awareness on energy transition, involving the locals in concrete measures, supported by the local authority
Support local companies and craftsmen creating customised solutions for the territory's inhabitants
Impacts to be achieved by 2030:
Electricity generated from RES: 12,000 MWh/y
CO2 saved/ y: 510 t
Energy saved through EE: 1,200 MWh/y
Read more here