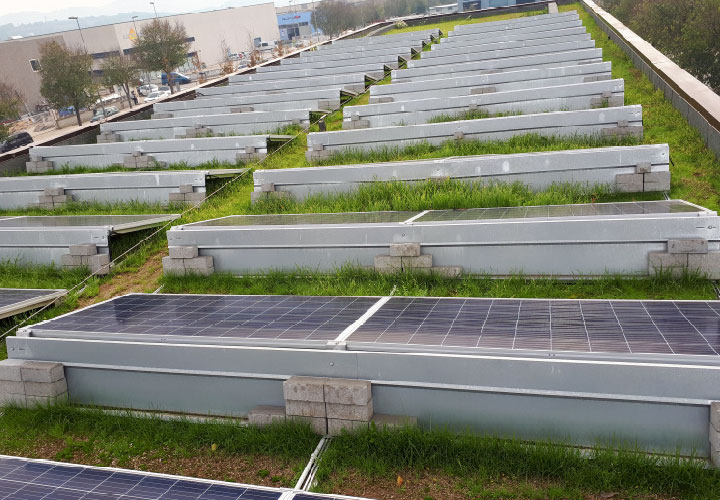 RES POTENTIAL OF GRANOLLERS AND PALOU AREAS
SPAIN, CATALONIA, GRANOLLERS MUNICIPALITY
Energetska učinkovitost, Demonstracija mikro sistemov OVE, Sončna energija
Overview
This pilot action was based on the results of the area's RES potential study, aiming to mobilize energy related business and citizens, with a focus to people with lower income. Demonstration projects, exploiting solar energy, were implemented on the roofs of the Can Cabanyes museum and Can Muntanyola public centre.
The installation of the above RES systems aspires to achieve:
energy savings: 31,482 kWh/y
GHG emissions savings: 14t CO2 eq/y
economic savings: 5,088 €/y
A wide awareness raising campaign was initiated to enhance citizens' behavioural change towards energy efficiency and RES.
Macro objectives:
Enhancing local RES investment
Behavioural change of citizens
Specific objectives:
Energy saving of public facilities in rural and suburban area
Local stakeholders engagement in energy saving and RES measures implementation
Increase of RES share at the local energy mix
Impacts to be achieved by 2030:
CO2 emissions saved/y: 55 t
Electricity generated from RES: 208,000 kWh/y
Read more here