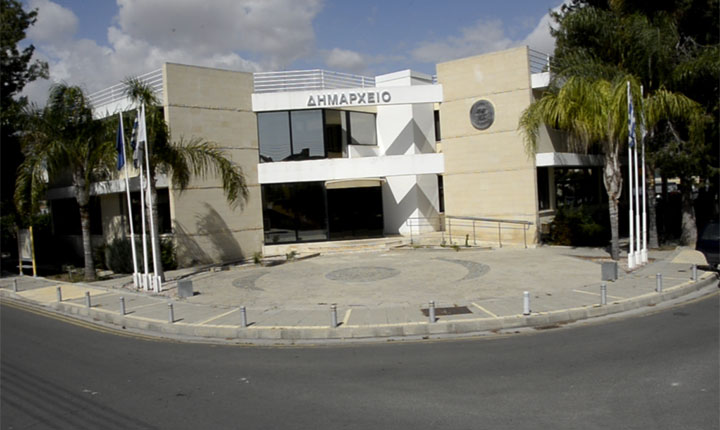 ENERGY SAVINGS AND RENEWABLE INVEST POTENTIALS IN PUBLIC BUILDINGS
CYPRUS, LAKATAMIA MUNICIPALITY
Zavedanje / Sprememba vedenja / Družbeno sprejemanje, Energetska učinkovitost, Spletna orodja / pametni monitoring
Overview
The action aims to reduce energy consumption and CO
2
emissions in two public buildings owned by the Municipality of Lakatamia, through the installation of a Building Energy Management System. The BEMS helped to identify the areas, systems and processes in the two buildings that consume larger amounts of energy and to reduce energy consumption through controls and automations. Αn energy saving training campaign is expected to lead to behavioural change of building users.


The pilot delivers:
an energy audit for the Municipal Town Hall;
installation of a BEMS system at the Municipal Town Hall;
energy audit for the Municipal multi-functional center/Citizens Service Bureau and
investment proposals for RES and energy efficiency (EE) building technologies.
Macro objectives:
Improve energy efficiency in Municipal facilities and processes
Reduce greenhouse gas emissions
Initiation of energy saving training campaigns
Specific objectives:
Raise awareness on the energy consumption of various systems and uses
Monitoring of energy consumption
Training of buildings' users
Targeted energy upgrades on equipment and buildings' envelope

Impacts to be achieved by 2030:
CO2 emissions saved /y: 225 t
Electricity generated from RES: 257,000 kWh/y
Energy saved through the adoption of EE: 830,000 kWh/y
Read more here